Drought Injury Detection in Turfgrass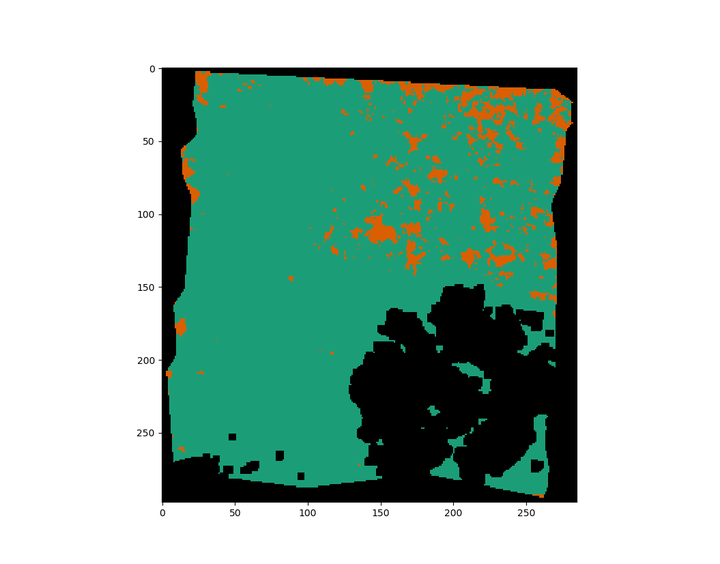 Research goal
Improve drought injury detection in turfgrass using aerial multispectral imagery
Can multispectral cameras detect drought injury that can not be seen in the visible spectrum?
Can we detect drought injured turfgrass earlier before the effects are seen in the visible spectrum?
Personal involvement
Develop pre-processing and machine learning pipeline for drought injury classification in turfgrass with multispectral images using Python and XGBoost
Compare multispectral classification performance with RGB images to understand detection performance gain using all spectral bands
For a percent green calculator, I have written a script to process directories of lightbox images in Python for those who may not use ImageJ/Fiji regularly.